The Premier Grip and Lighting Rental Company in Spokane.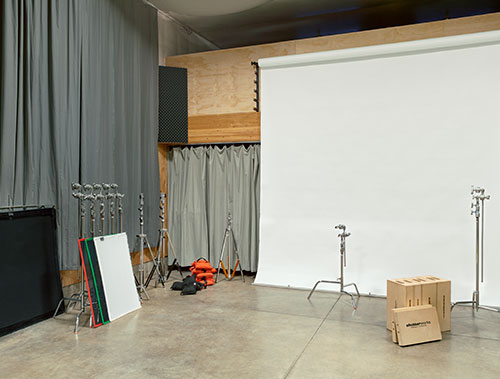 Everything for Video & Film Production
Shutterworks Rentals Spokane has all the equipment you need for photography shoots and video and film productions in Spokane.
Our inventory includes high-end lights from ARRI, Litepanels, Litegear, Quasar Science, Mole-Richardson, Dedolight, Kino Flo, Intellytech, HIVE LIGHTING and more. Our lighting inventory includes ARRI SkyPanels, ARRI Orbiter, and ARRI M18 HMI PARs. We stock Matthews grip equipment, including C-stands, combo stands, flags, nets, scrims, and butterfly and overhead frames, along with camera cranes, jibs, and doorway dollies.
We rent Honda inverter generators, power distribution boxes, and cable to power your set. For camera operators, Shutterworks offers SmallHD production monitors, DJI Ronin gimbal stabilizers, and Sachtler fluid head tripods. Shutterworks has  an ample stock of production supplies too, including Motorola walkie radios, equipment carts, tables, folding chairs, and pop-up canopy tents.
We are not just another equipment rental company. We also regularly work on set. We care about your production as if it were our own. Shutterworks aims to provide the equipment we would want to use and back it up with great support.
Everyone says these are the best trucks to work out of. Now find out why.
3-Ton Truck & 1-Ton Sprinter Van Available
Shutterworks Rentals Spokane devised to build the best grip trucks in Spokane. At the forefront of our minds was to ensure that each grip truck was as efficient as possible. We spent several months designing and building our grip trucks from the ground up. We had interior shelving custom manufactured for storing and organizing equipment. We wanted to make sure equipment is securely stored to ensure a quiet ride, yet is quickly accessible. Then we loaded each grip truck with brand new equipment from the brands you know and trust. We aimed to design packages that were as complete as possible, while saving ample room for additional equipment.
900 Square Foot Rental Studio
A purpose-built rental studio for the needs of video productions and still photographers alike. Complete with grip equipment, including c-stands, flags, nets, scrims, apple boxes and more.
Fully Operated Equipment
Michael Notar, manager of Shutterworks Rentals Spokane works on set in a variety of roles. He is a talented cinematographer and jib operator and a knowledgeable gaffer. He has the distinction of being formally trained at Brooks Institute of Photography, where he built a solid foundation of expertise in photography, lighting and composition. Using his world-class training, he has proven himself an asset on set time and time again.
We are proud to call these companies, and many more, our clients and we would like to add you to that list too.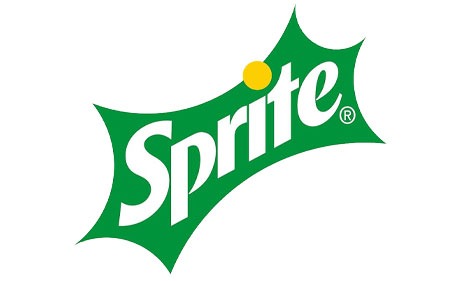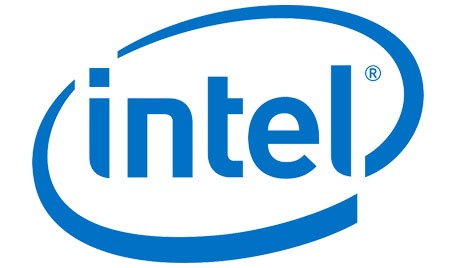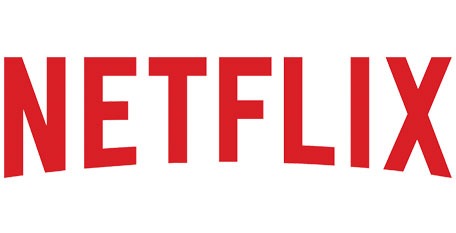 Let us aid your video production
We are knowledgeable about our entire inventory and can advise your production based on hands-on use and years of experience. Contact us today to get started.